Introducing the Next
Innovation in
TRADING
Billion Operating System's suite of platforms deliver a world-class trading experience packed with the core characteristics you want and grounded in reliability and superior performance.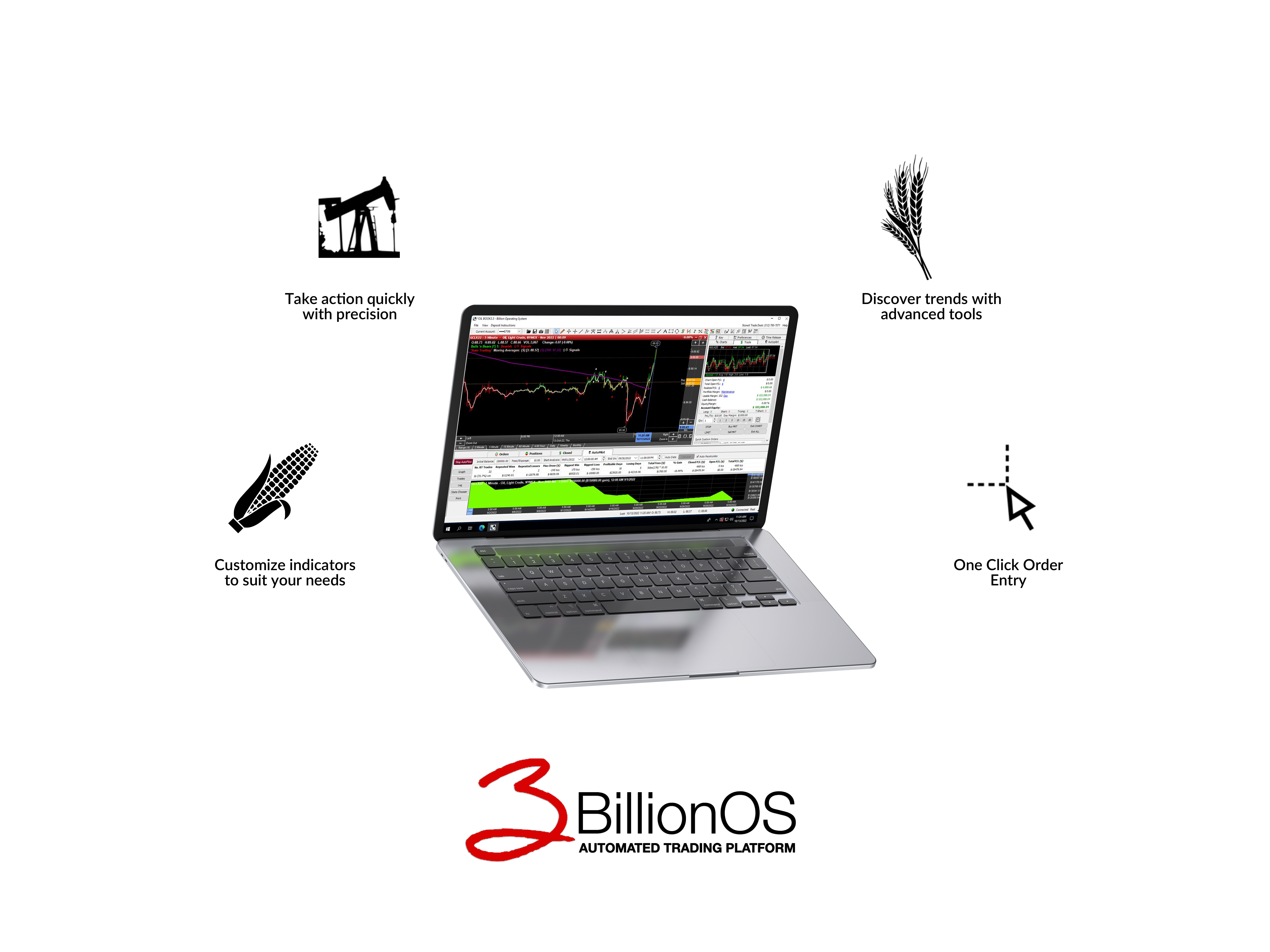 Learn How To Trade With Automated Software - BillionOS

With Billion OS Automated Trading Software with built-in Machine Learning and Artificial Intelligence developed for Futures & Options and Forex markets. It can be a process and learning the ins and outs of trading can seem challenging.But online courses with bos reps, can help teach professionals about a range of topics including basic trading terminology, how online trading systems work, stock prices, and live automated trading.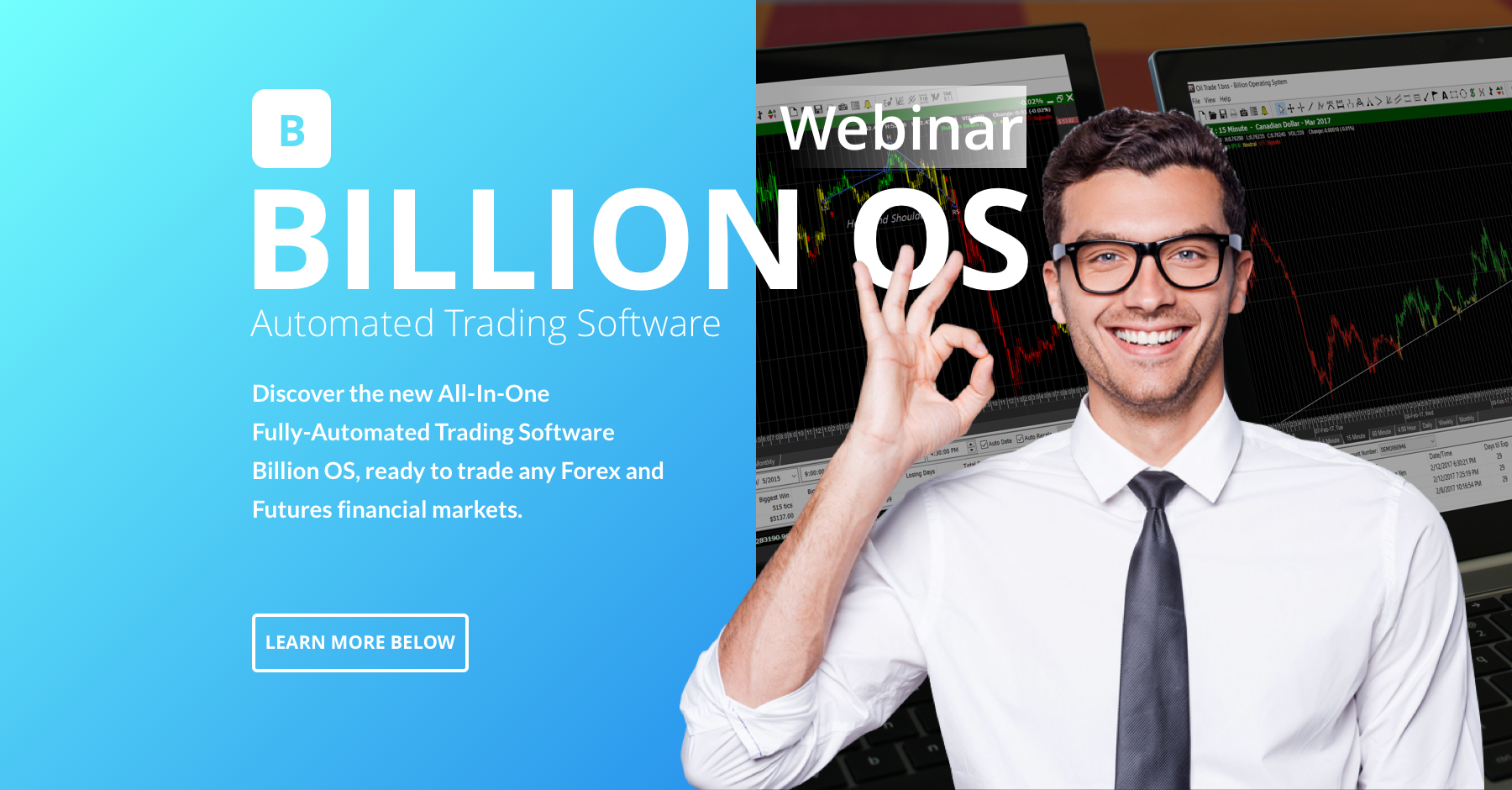 What is trading?

There are different types of people investing in the stock market. Traditional participants buy and hold stocks, with the hope of achieving long-term growth in their portfolio through market appreciation. This strategy is designed to build wealth, slowly but surely.
Traders, on the other hand, are far more active participants. They try to outperform traditional buy-and-hold strategies by evaluating stocks daily and then buying or selling based on short-term movements within the stock market. These actions happen in real-time while the market is open. Traders have short-term investment objectives and comb through a variety of data trying to maximize profit from sales and minimize loss during market slowdowns.

About Us
Choosing a trading software is a serious process. To make things easier for you, we've outlined below the benefits you enjoy when you become a B.O.S trader.
Our Commitment To You
In a world filled with investment and trading tools, Billion provides an alternative with ease of use and unique profit-making power. EVERYONE can trade and benefit in the seamless and unmediated B.O.S. environment.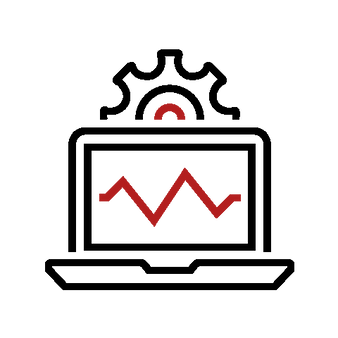 Simplicity

Billion trading software is at the forefront of technological innovation, and includes advanced platforms, analytical charts, smart portfolio reports, and news around the clock. Have immediate, powerful, and intelligent information whenever you want it.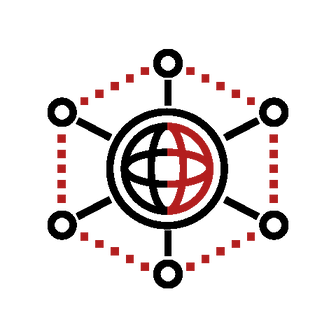 Innovation

Our vision is to maintain a financial environment that is at the forefront of technological innovation: advanced platforms, analytical charts, smart portfolio reports and news around the clock. We've embedded all these tools into our trading platform in order for you to keep your finger on the pulse of the market - at all times.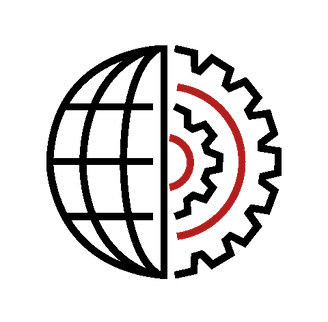 Growth

Billion Operating System is for everyone. What drives us is the belief that you are entitled to full control over your portfolio. We do our very best to empower and educate all traders, no matter their level of expertise. As a B.O.S Trader, you get access to our extensive education center today.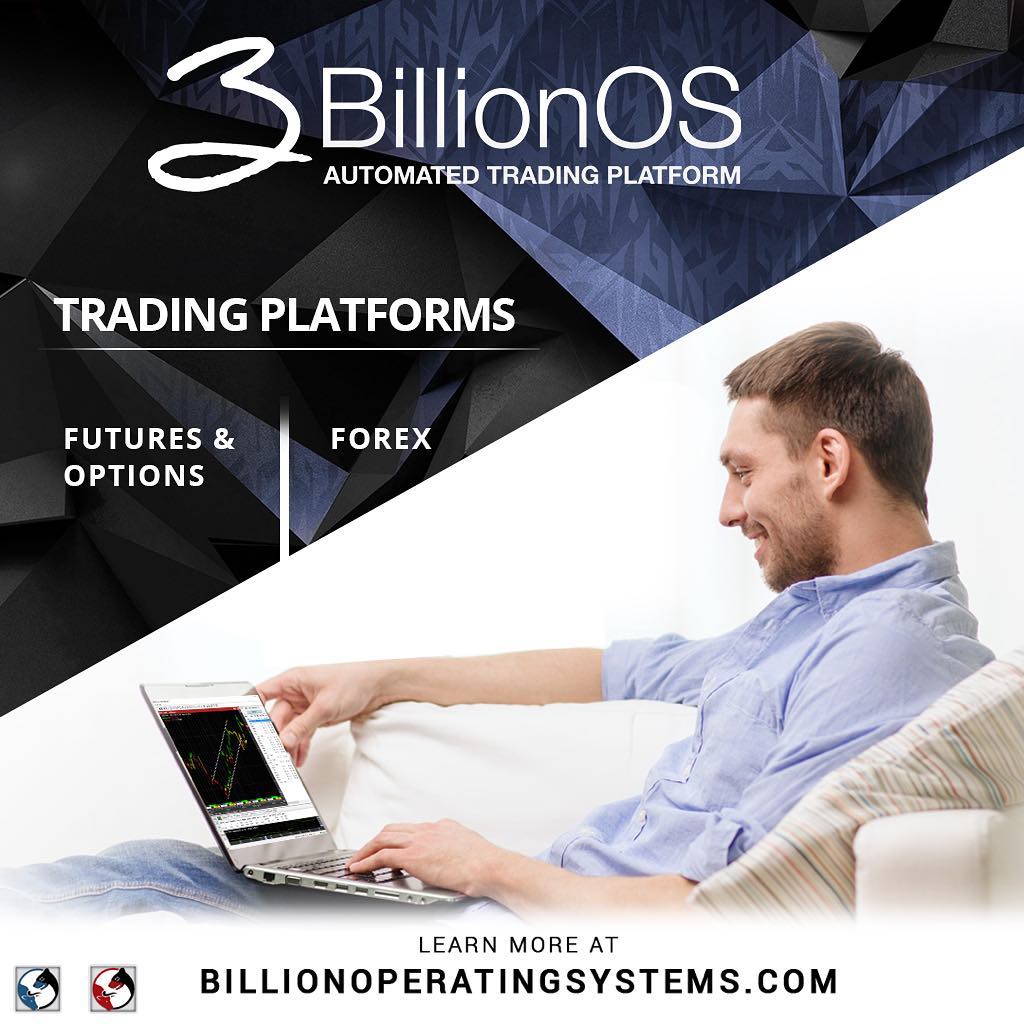 How To Begin Trading

If you've never traded on the stock market, getting started can be confusing. However anyone can create a trading strategy that serves their needs if they plan appropriately.
Day traders have the potential to lose a lot of money from lack of market trading data. Devoting time to substantial research is a critical step that traders cannot skip. From there, creating and simulating a trading strategy can help you fine-tune your approach before you launch on the open market. Traders can develop their own personal style, or tailor it to their clients' needs, and continue to evaluate both data and strategy. Tracking and charting performance is often necessary for sustained success.

Build Automated Strategies

Build a career with trading experience and trading success strategies. Becoming a successful full-time trader requires the ability to strategically plan using data, research and best practices. Professionals in this field understand money management, trading rooms, free trading, price action, trading plans, and cash accounts. Arm yourself with information to build a successful career in this challenging but rewarding profession with BillionOS.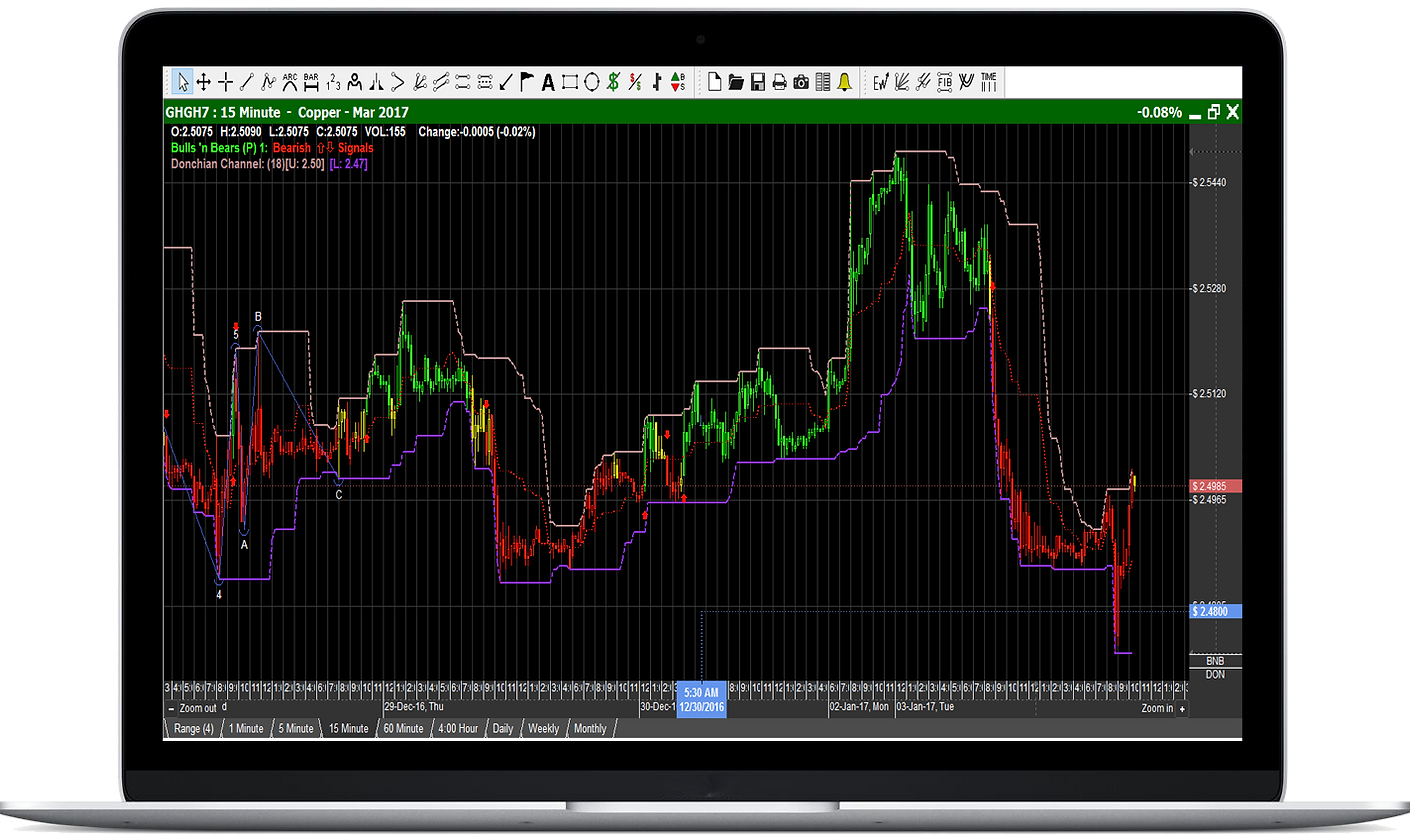 Trading Course Curriculum

Wall Street isn't forgiving. If you're serious about trading as a wealth building strategy or as a career, training can help you prepare. Online courses offered by Billion OS partners can build the foundations for understanding market trends, evaluating stocks, and understanding the data that can give you a better chance for achieving your goals. 
Courses can cover a range of topics, including how markets worked before electronic trading, how to leverage trading technology and data, and how foreign exchange markets work differently from American markets. Depending on the length and depth of the course or program, learners may develop a deeper understanding of global finance as a whole with specific lessons on trading platforms, technical analysis, and stock trading across a variety of circumstances that are all designed to help you build a comprehensive trading strategy.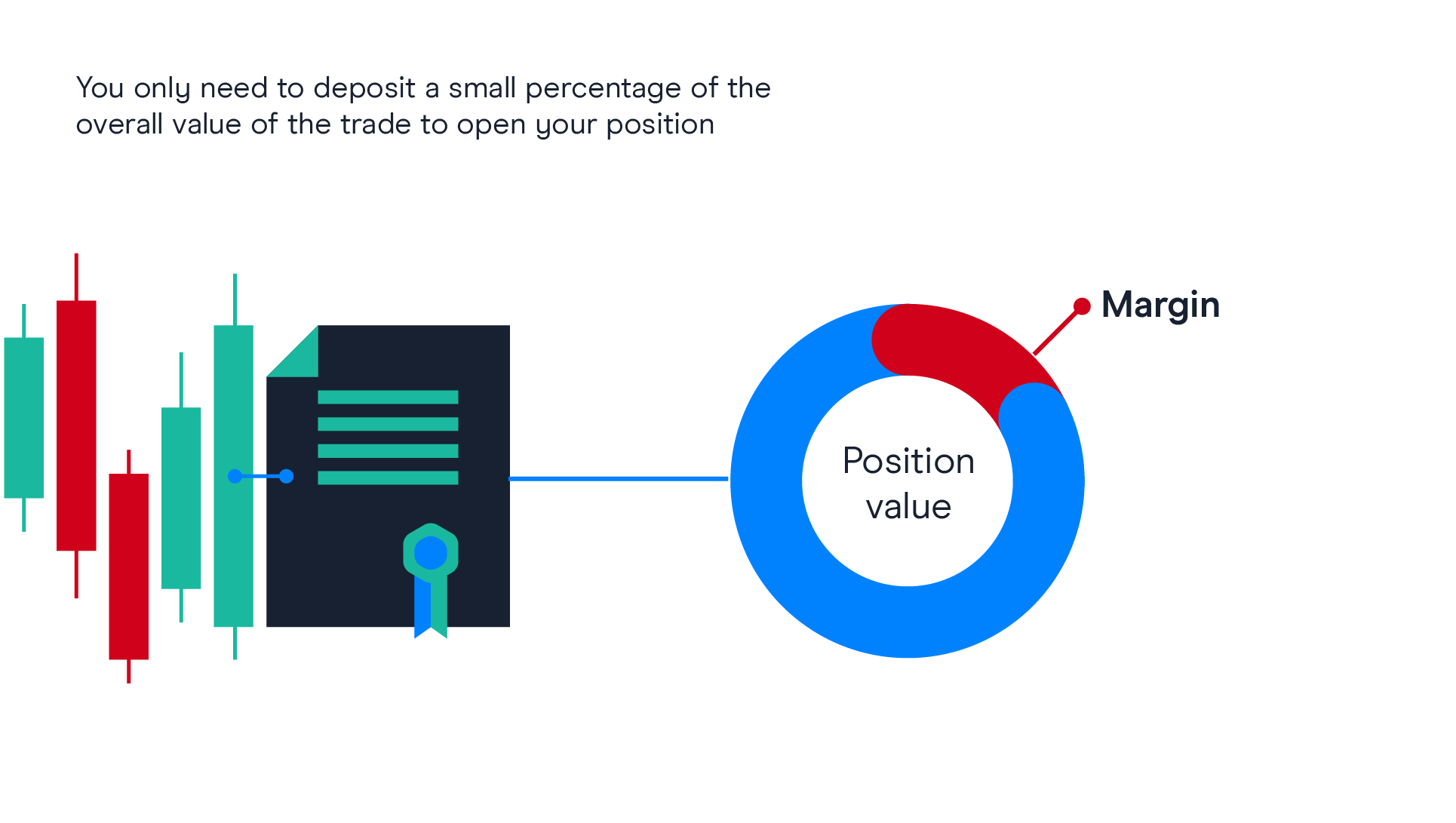 Browse online Trading courses
Example Curriculum
GET BILLION OS
So you're ready to buy your new business?!
And with any business there are decisions to be made. B.O.S allows you harness the power of 1000 employees.
You just have to decide whether you want to pay them up front and save some capital or spend a little more as you build your empire. 
We have created 3 convenient ways of paying for BillionOS.

Great decision. Let's Get Started.

Check your inbox to confirm your subscription
Frequently Asked Questions
Is there a Money back guarantee?
+ If you purchase our online course products such as BPBC Course and BillionOS Trading Course, we offer a 30-day money back guarantee. If for some reason you are not happy we will refund you the full amount. Please there are no refunds issued after 30 days after your purchase.
When will I get charged?
+ You will be charged straight away. monthly plan $200/m
What are they payment methods?
+ You can pay via Visa, MasterCard, and American Express or Paypal
Is my Payment information safe?
+ We use Teachable platform which uses Stripe to process all payments. Stripe is an extremely secure and well-known payment processor used by many of the large applications in the world. We do not save any payment information on our servers.

We also provide Paypal as another payment option.
Cancelling Monthly Subscription For Existing Users?
+ IF YOU ARE A BILLIONOS USER WITH A MONTHLY SUBSCRIPTION AND YOU HAVE PROVIDED US WITH A VALID CREDIT OR DEBIT CARD NUMBER OR AN ALTERNATE PAYMENT METHOD, EACH PAYMENT WILL BE AUTOMATICALLY PROCESSED AT THE TIME OF YOUR DESIGNATED PAYMENT DATE (MONTHLY) AND WILL BE BILLED TO THE PAYMENT METHOD YOU PROVIDED TO US AT THE TIME OF YOUR ENROLLMENT. IF YOU WISH TO CANCEL YOUR SUBSCRIPTION, YOU MAY DO SO THROUGH YOUR ACCOUNT DASHBOARD (located in Teachable platform billing settings) OR BY E-MAILING [email protected] AT LEAST TEN (10) DAYS BEFORE THE FIRST DAY OF YOUR NEXT SUBSCRIPTION MONTH.
Can I Backtest The Exported Robots in BillionOS?
+ Yes, you can export the robots and import them into BillionOS platform for backtesting. Just make sure you have the same data and data range when backtesting if you want to compare the results.
Can BillionOS be used for stocks, commodities, BTC?
+ Yes, BillionOS works with any market. You can import data for any market, and create strategies based on them.
Can I use BillionOS on multiple computers?
+ Yes, if you own full license. Plus an Upgraded account with https://www.ubidesktop.com/
How long is license and support valid?
+
Can I transfer the license to another customer?
+
Why do backtests in MetaTrader 4 and StrategyQuant differ?
+
What about historical data for backtesting?
+
Is there help to use the software?
+ Yes, of course even if you are a beginner
You will get an e-book with a detailed description of the tools and systematic development that BillionOS has to offer. It is not just a manual, but valuable know-how. 
In addition to that, you'll get a comprehensive Video Course that will teach you everything you need to know. For a monthly subscription fee of $200/m
How much can I earn with the strategies?
+ This is a popular question, but also very misunderstood. Nobody can really tell you this.
However, in our past experience strategies that have done really well have made up to 70% in the first year. Others have been able to make around 2% monthly, which is around 24% per year. There is a huge variation in the profitable strategies you can find. You must also remember profit is a function of risk – the higher risk the higher the potential profit and losses. It is only up to you how responsibly you build and test your strategies, and what the risk you use in your trading.  
What Indicators are there in BillionOS?
+ There are over 40+ indicators and 245+ predefined conditions
Indicators
Simple Moving Average Exponential Moving Average Weighted Moving Average Commodity Channel Index (CCI) Relative Strength Index (RSI) Stochastic MACD Bollinger Bands Qualitative Quantitative Estimation (QQE) Triple Exponential Moving Average Custom Indicators * Average Directional Movement Index (ADX) Average True Range (ATR) Momentum Williams % Range True Range Price Difference Highest, Lowest Keltner Channel Parabolic SAR Ichimoku
Price Values
Open High Open Daily High Daily Heiken Ashi Open Heiken Ashi High Today Open Pivots
Candle Patterns
Doji Hammer Bullish Engulfing Low Close Low Daily Close Daily Heiken Ashi Low Heiken Ashi Close This Bar Open Shooting Star Dark Cloud Cover Piercing Line Bearish Engulfing
Operators
Greater Lower Crosses Above Crosses Below And Or Closes Below Addition (+) Subtraction (-) Multiplication (*) Equals Not Equals Closes Above
Time Values
Hour Minute Day of Week
Order Types
Enter at Market
Enter/Reverse at Market
Enter at Stop
Enter at Limit
Exit Types
Stop Loss, Exit After X Bars, Exit Rule
(Price + Operators + Indicators, ...) Profit Target, Move Stop Loss to Break-even, Stop Trailing, Profit Trailing
Can I use Custom Indicators?
+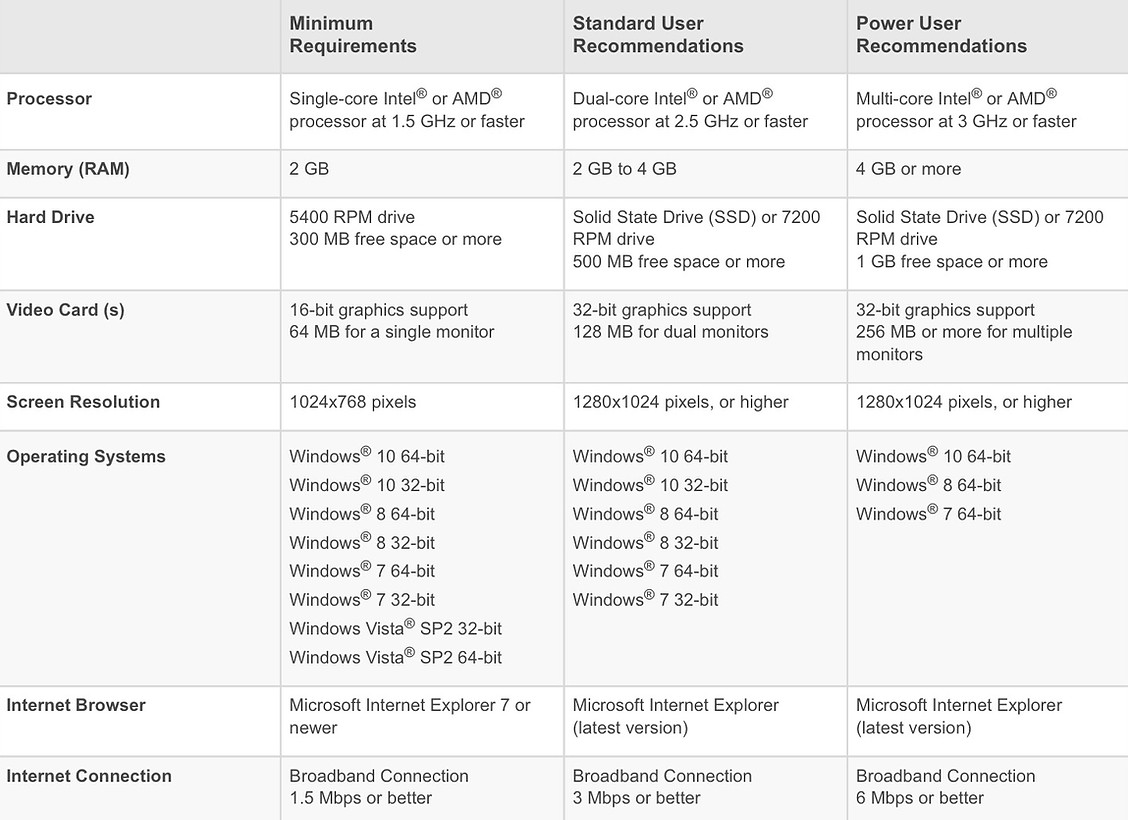 BILLION OS
System Requirements